Welcome to The Black Vault Case Files Database
Due to the overwhelming popularity of "Fringe" like topics on The Black Vault, this section was created as a place for individual case files on all sorts of paranormal events from around the globe.
This is a place that is evolving daily, and I encourage interaction and input on the cases. I believe that the power of the internet can help solve cases, and the expertise that many different people can provide will help us all DISCOVER THE TRUTH.
These case files are used for reference, and additional information on events not very well known to the public. The internet is FULL of hoaxes and over-hyped incidents that become VERY well known, so many are added here to try and give an in-depth analysis and factual representation of each case. When a case is determined a hoax, it is labeled as such.
If you have something to add, please
contact me
, and let me know! I am interested in witness accounts, photographs, videos and leads!
UFOs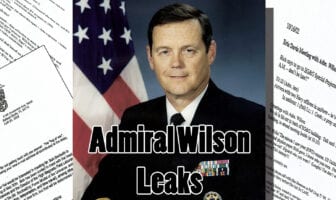 The Analysis The following video was created by The Black Vault which offers a full breakdown of the Wilson Leak,…
Space Anomalies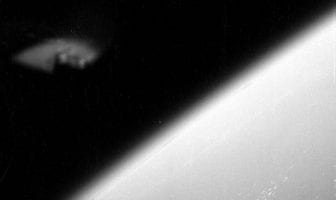 Case File Status: Unidentified Originally Published: April 30, 2015. Updated June 7, 2020 Case File Summary What are we looking…
Background On August 29-30, 2014 two men were on a fishing/camping trip at an Ohio state park (Salt Fork, Cambridge,…
Live Surveillance Feed – March 30 – March 31, 2020 The above video is a live surveillance feed of Skinwalker…
---
Hoaxes
Case File Status: Intentional Hoax Background Witness submitted the following case to The Black Vault / TBV Investigations on 09/09/2018…
Ghosts
Case File Status: Undetermined, See Below Background On May 11, 2018, this case was submitted to The Black Vault. It…
Case File Status: Explainable, See Below Background On January 22, 2020, the Washington State Department of Transportation tweeted out photos,…