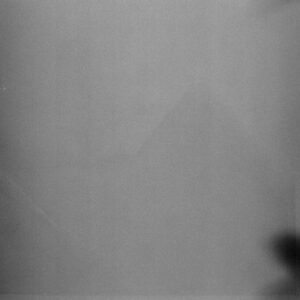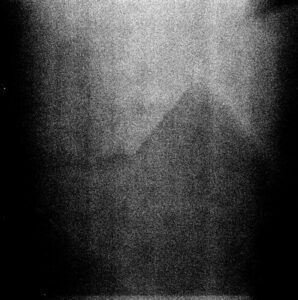 Official NASA Caption: LRV Floor? Sunstruck.
Official NASA Label: AS17-135-20680HR
What are we looking at? This photograph is from the official NASA archives of Apollo 17.  In the official index of Apollo 17 photographs, available for download below, you will find that this photograph is listed as a "blank" photograph.
However, when looking at the photo, you can clearly see it isn't blank. What appears to be a pyramid shaped object, or structure, appears faintly in the background.  What also adds to the legitimacy of the photograph, is there is a blurry, out of focus "foreground object." This supports the theory this is a legitimate photograph (not a "blank" photo as NASA suggests) and that there could possibly be a structure captured on film.
What do you think? Post your comments and theories below.
Original NASA Source: http://www.hq.nasa.gov/alsj/a17/AS17-135-20680HR.jpg
Possible explanation? While looking at other photos in the sequence, it appears this could have been a bad photo of the floor of the lunar module.
On the same magazine this photo was taken, there are other "pyramid shaped" angles that may resemble a pyramid in a poor photo.
Please reference these photos: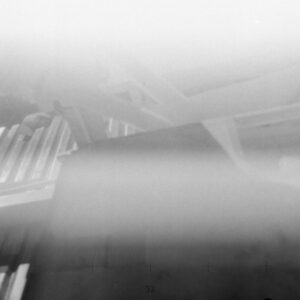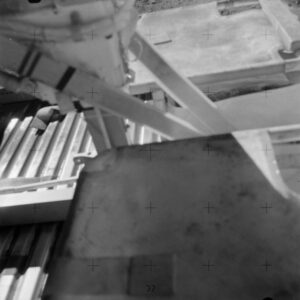 Follow The Black Vault on Social Media: