Case File Status: Inconclusive, Lacks Witness Contact and Appropriate Evidence
Background
This case was submitted to The Black Vault / TBV Investigations on 07/25/2018 5:07 am . It was assigned to investigator Paul Wright for analysis and investigation.
Witness Testimony
The witness submitted the following report:
"I have been seeing these things for a month now. But the one I'm seeing today is different first time seeing this one. Please listen to me I'm not making it up. they r out there right now. It's my human obligation to tell & show what I see."
The Evidence
The witness provided a brief written report, along with the below photo (click to englarge): The Analysis
By Paul Wright, TBV Investigations
At this moment in time the witness has not responded to further contact by email after the initial submission. Therefore the lack of specific details makes it difficult to assess the case.
Using just the short written report and a dark photograph its difficult to form a conclusion.
Photo analysis revealed an issue between Date of sighting and photo creation date which was taken after the date of the sighting:
Date, time of sighting 06/09/2018 at 21:00 PM
Photo creation date 24/07/2018 at 21:36 PM
Submission date 25/07/2018 at 05:07 AM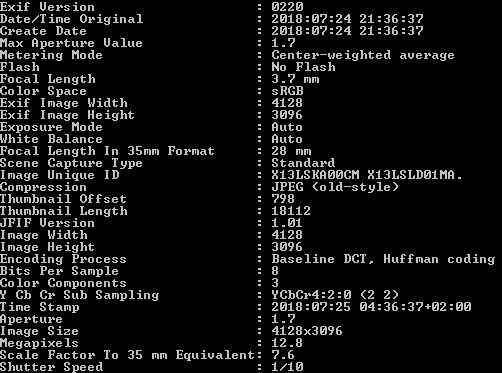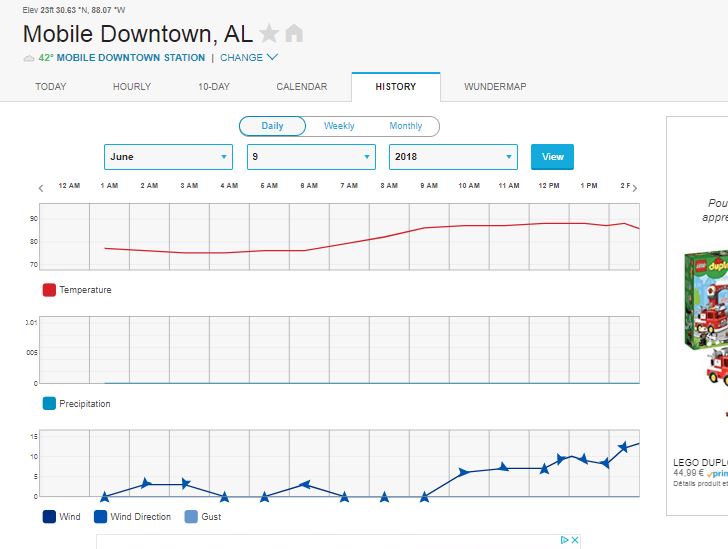 Image Analysis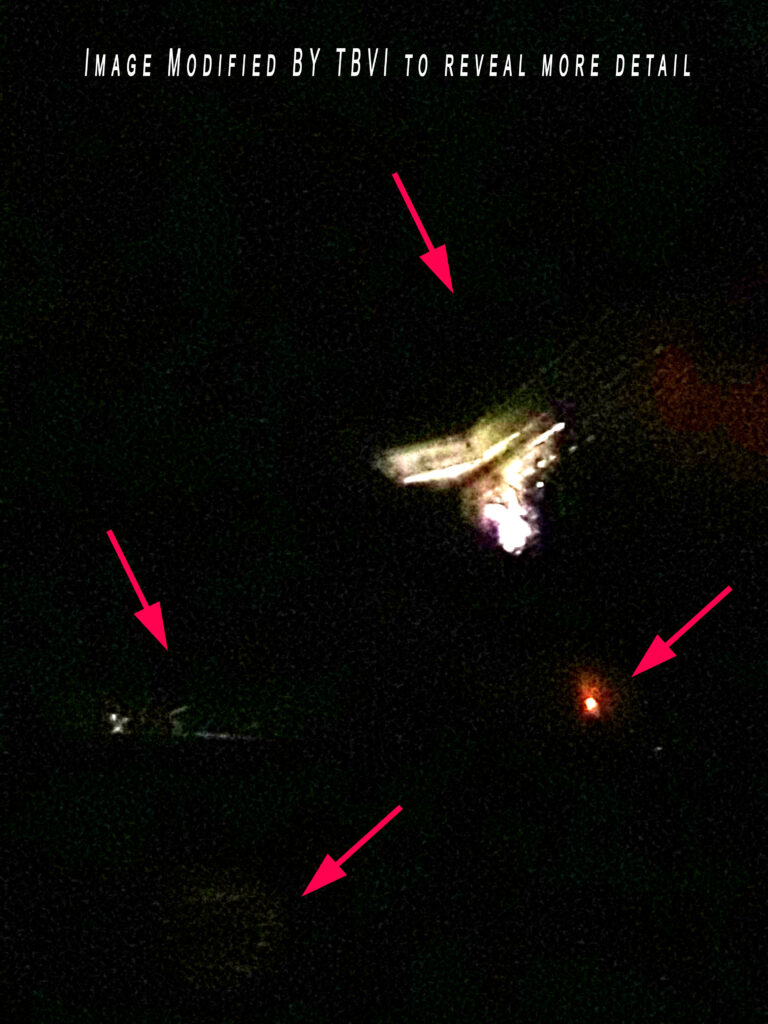 Conclusion
Taking into account no further contact with witness (only email available) and no specific location in Theodore Alabama my conclusion is inconclusive due to lack of specific details and a photograph that is open to interpretation.