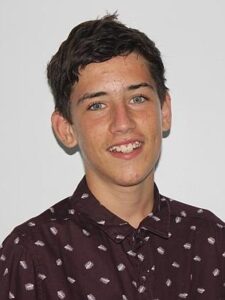 IT WAS bright, swerving and dipping at an incredibly high speed. And then, suddenly, it disappeared without a trace.
For teenager Josh Elton and his family in Gorokan, in the Central Coast, this brief sighting in the sky was enough to make them wonder if they had seen a UFO
"We were just sitting on the lounge last Thursday night, about 7.30, and my younger brother and I saw what we thought was a plane flying really low," Josh, 15, said.
"It was swerving all around as we looked out to San Remo, and I really thought it was going to crash.
"My family and I have never seen anything like it before. Mum initially thought it might have been a meteor, but there has been nothing on the news about something like that hitting the Central Coast."
Josh captured the eerie encounter in a 12-second video on his iPad.
He said he showed it to his friends and neighbours who were equally stumped as to what the spherical, luminous object was.
The Express Advocate forwarded it to an expert on UFO sightings, Dominic McNamara, for closer examination.
"Flashing lights are normally at a slower frequency, but can sometimes appear to be a revolving object instead," said Mr McNamara, a senior member of the UFO and Paranormal Research Society of Australia.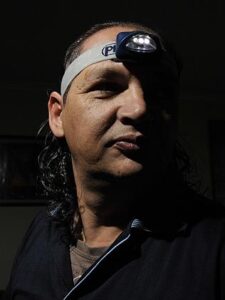 "Interestingly, vector diagram and measurement shows that it appears to change course ever so slightly toward the left of camera as it is about to be lost from sight.
"In the end, it is impossible to say what this is. Still, there's not much that is lit up and floats to the ground ¬- if indeed it is descending as sharply as the imagery suggests.
"It could be receding, but there's no way of knowing. To date, there is no other report of this."
He said there also did not appear to be any evidence relating to a lost airborne object.
"Certainly not with our sources," Mr McNamara said. "But I intend to examine this video more thoroughly, and a trace search for other accounts from this area has already begun."
The last reported UFO sighting on the Central Coast came in July 2013, when Drew Ryan, a hobby photographer, snapped images and extensive video footage of a large, luminous object hovering over Empire Bay.
Nothing was proved on the UFO claims at the time, nor has there has been on this latest one.
But for Josh and Drew, the truth is out there.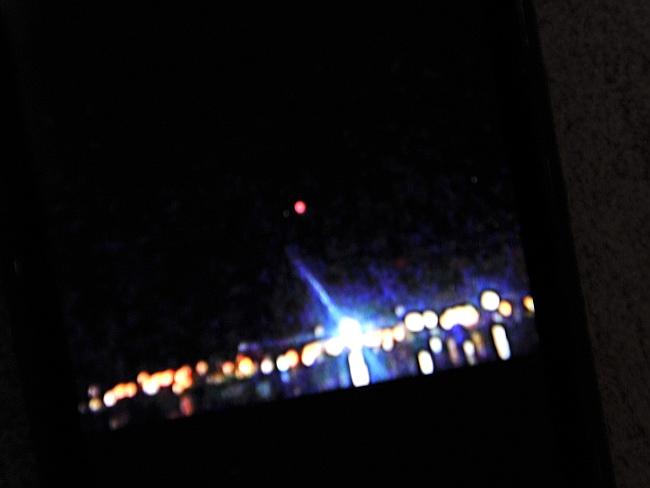 Follow The Black Vault on Social Media: