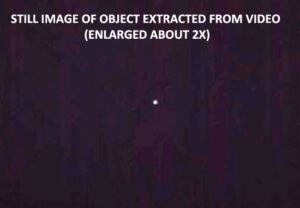 Description: I had a UFO sighting over the Eastwood Field in Southeastern Warren, Ohio.
I saw a small circle spinning them other more bigger circle with all kinds of light in motion forming a waving type of motion forming different angles and shapes.
I also drew pictures.
UFOs NorthWest Note: The witness later sent a video of the object(s).
The video doesn't show the objects spinning, but it does show a non-flashing light that repeatedly gets brighter, vanishes and brightens.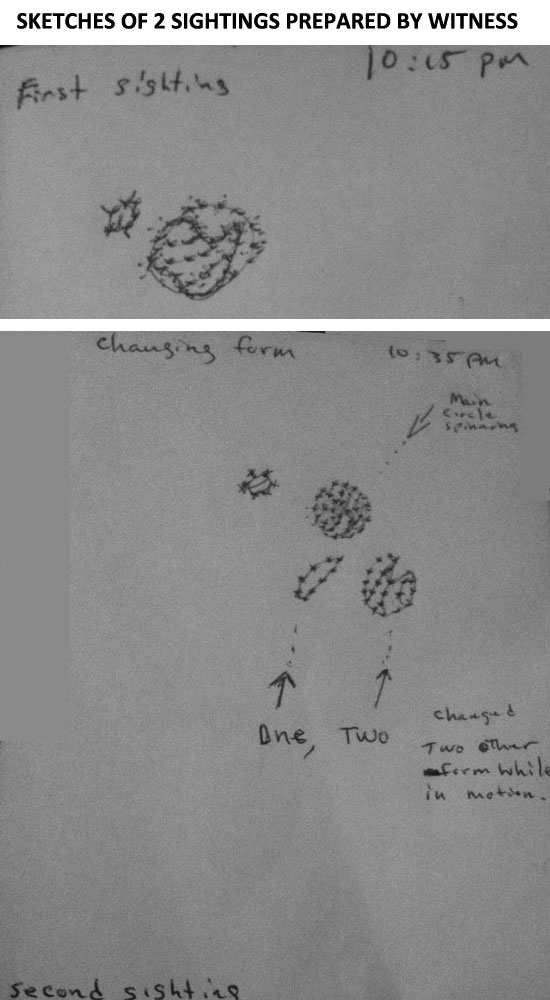 Follow The Black Vault on Social Media: