Today, DARPA revealed the X-65!
The X-plane DARPA is developing to fly without traditional, exterior-moving flight controls received its official designation. CRANE aims to build an experimental uncrewed aircraft that maneuvers by controlling the air flow around it.
Here is more information about the Control of Revolutionary Aircraft with Novel Effectors (CRANE) program.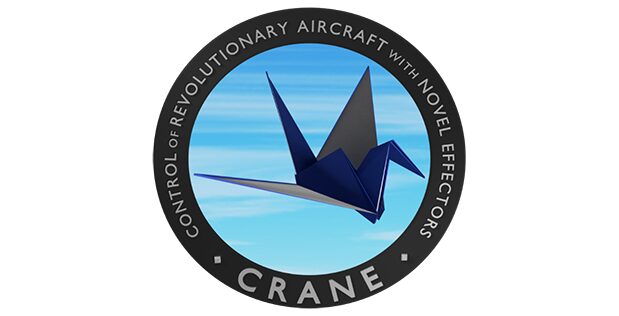 Follow The Black Vault on Social Media: