Canadian UFO Reports, around the year 2000. [100 Pages] – These documents were obtained under the Access to Information Act in Canada. They are only a sample of the reports available, and were received from the Department of National Defence (DND)
The Black Vault would like to thank Michel M. Deschamps, UFO Researcher/Historian/Archivist, for assisting in obtaining the documents below and allowing them to be listed on The Black Vault!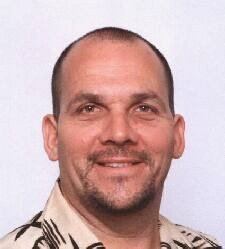 From Michel M. Deschamps: The following list of documents is a sampling of 8,759 UFO files retrieved from the National Archives of Canada.
I have in my possession five 16mm microfilm reels which I purchased from the National Archives back in the early 1990s, and contains an even greater number of documents, including the very same ones that are available here.