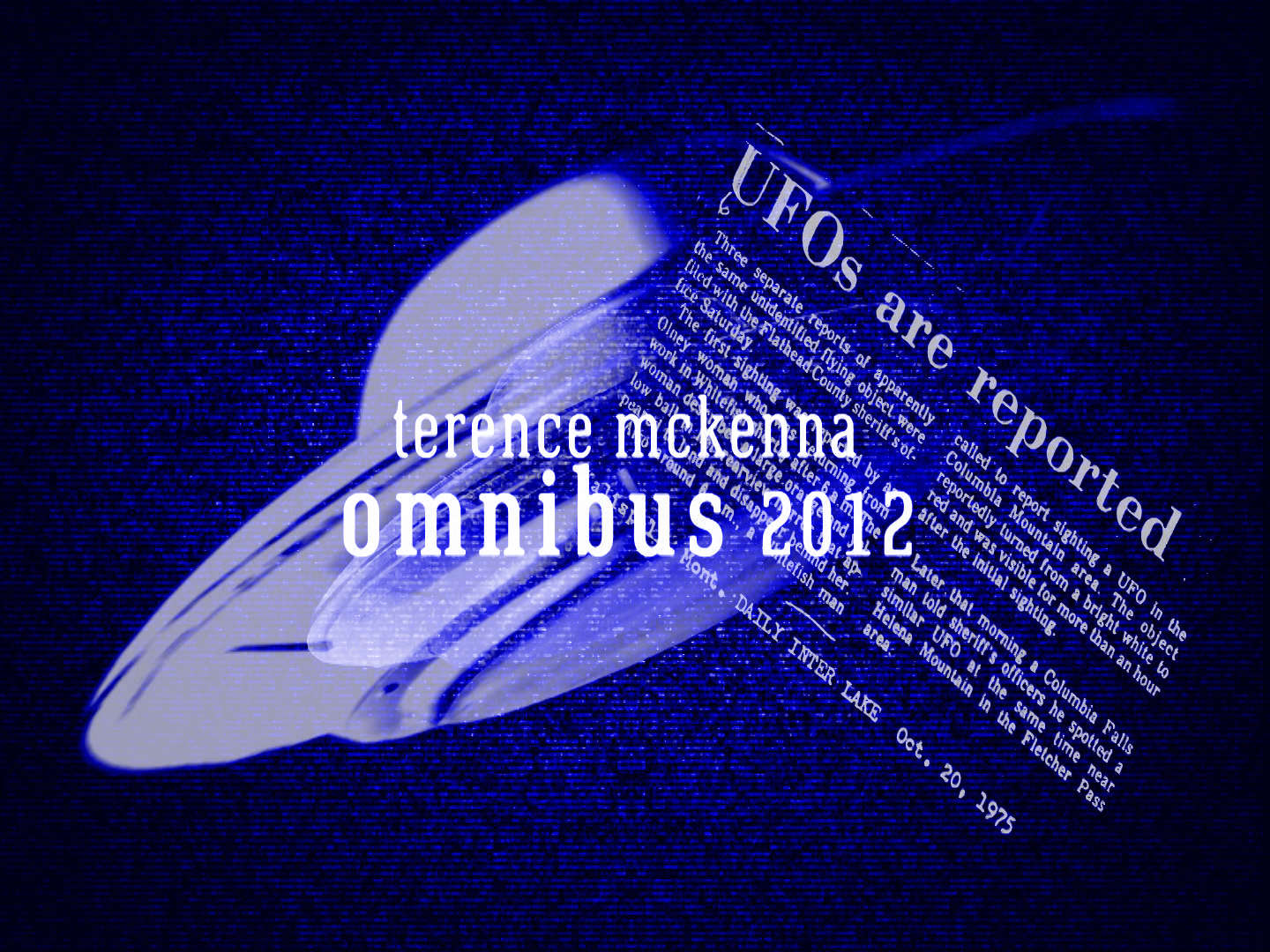 http://cognitionfactor.net/cinema/screen-11.html
This 12 minute HD stereo clip is the 11/12 episode in the 12 part OmniBus series.
Terence Mckenna is seen here giving aliens and disinfo his best shot.
Filmed in '96 by my crew and I and heretofore unseen anywhere; a priceless tool for all true UFOlogists.
However, some have been upset by the contents and the Above Top Secret site removed it and banned me, stating 'violation of rights', and 'not worth the trouble'.
I don't know what 'rights' they're talking about because I own the original footage, which had to be restored from the old oxide betacam sp tape we used back in those days..
ATF appears to be a bogus operation run by trolls...
Best wishes
C0gnito
Producer: The Terence Mckenna OmniBus 2012 series
http://cognitionfactor.net/tmom2012.html
(full series)